Here you will always find the latest and interesting information on intestinal health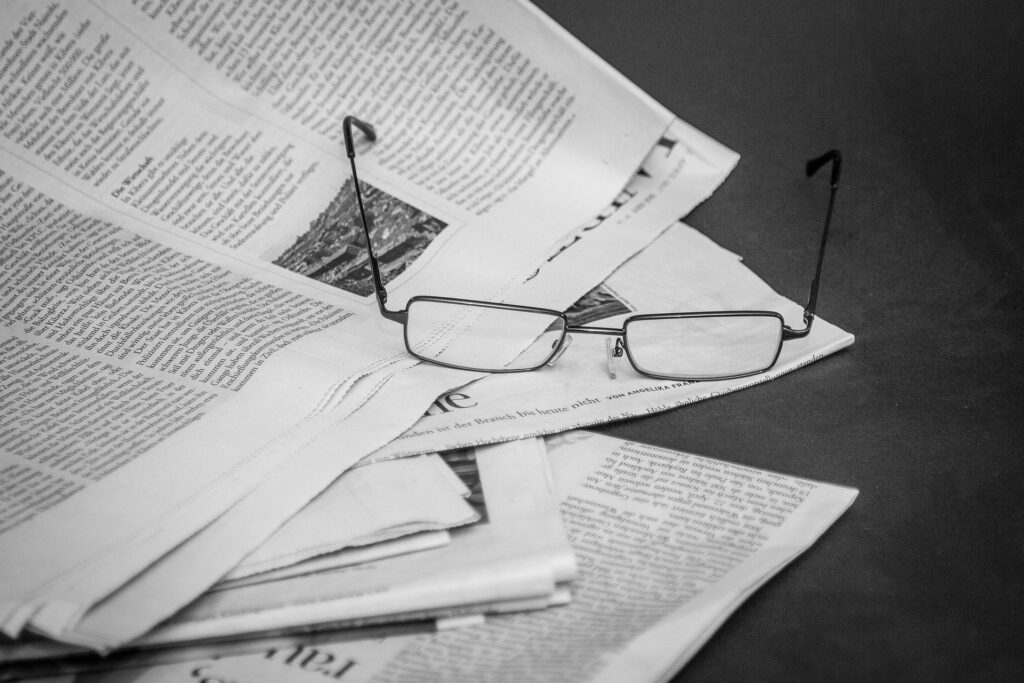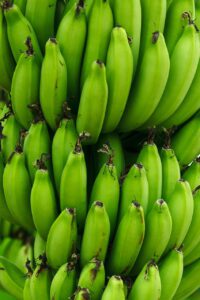 Why are unripe, green bananas good for the intestines? Initially rather accidentally, over the years I came to the conclusion that unripe, green bananas are good for the intestinal mucosa.
Weiterlesen »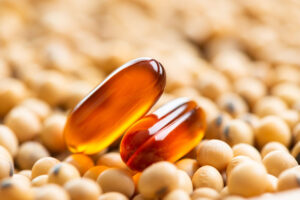 Medication intake
Taking medication on an empty stomach for faster effectiveness; risk of mucosal damage! It is not sufficient to simply issue a prescription on which the prescription is simply noted: e.g.
Weiterlesen »